Mining-pedia blog is focused on providing multiple knowledge on mining processing equipment, mining processing application, and other related methods.
Mineral processing EPC+M+O (one-stop service for mineral processing plant) for middle and small-sized mining processing plant is common nowadays, which includes design and research- complete equipment manufacturing and procurement-commissioning and delivery - management and operation. During those stages, our blog provides multiple essays to illustrate.
Turnkey Solution for Mineral Processing Plant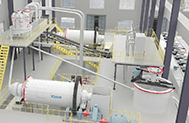 Design and Research
Engineering consultant service, mineral processing test, mineral processing technological process, equipment selection, mineral processing plant design, construction drawing design, etc.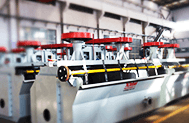 Complete Equipment Manufacturing and Procurement
Manufacturing and procurement of mining and mineral processing equipment, mine materials, tools for installation and maintenance, devices for maintenance workshop, test laboratory and chemical laboratory, production lines of modular building, steel structure workshop and modular steel structure mineral processing plant, environmental protection gold leaching reagent (substitute of sodium cyanide), flotation reagent, etc.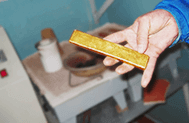 Commissioning and Delivery
Guidance of plant construction and equipment installation, equipment commissioning, training of plant staff, supplying of spare parts, plant consumables, equipment repair and maintenance, gold smelting,etc.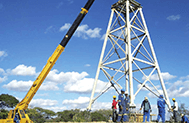 Management and Operation
Mine management and operation service are management service in construction period and operation service in production period according to the requirements of customers, including mining engineering, civil engineering, tailings pond construction, daily operation and management of the mine, etc.
HONOR
With the continuous development and innovation, Xinhai won innumerable honors, including certifica-tes awarded by government organization, media and market research agencies, praises from by thepublic etc. Xinhai is proved by these honors.