How to Add Steel Ball into Ball Mill?
In this post you're going to know how to add steel balls to ball mill.
We're going to explain in details about:
Ways of adding steel balls

Proportion of steel ball
Let's dive right in!
Ways of Adding Steel Balls
There are two ways to add steel balls into ball mill.
One is that after the latest ball loading and trial operation of the ball mill, add steel ball on the basis of 80% steel ball quantity, and add ball according to the diameter of the ball mill. Such as ball mill for more than 2500 mm in diameter, adding the ball for 120 mm Φ, ball mill is less than 2500 mm in diameter, adding steel ball for Φ 100 mm.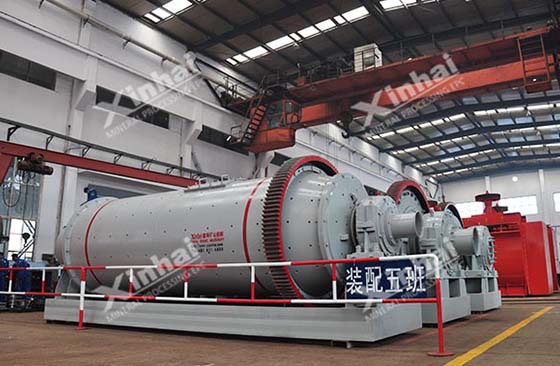 The other is the ball mill because of continuous work caused by wear, crack or deformation after adding steel ball. In this case, how to add steel ball?
Some choose factory often use simple add ball means, add the steel ball of biggest diameter regularly, because they are in understanding, general to add steel ball to have some error, think, big ball grinds small, small ball grinds, want to add a kind of big ball to go only, actually otherwise.
Proportion of Steel Ball
In order to ensure the productivity, the steel ball should be added in proportion.
Calculation formula of adding steel ball: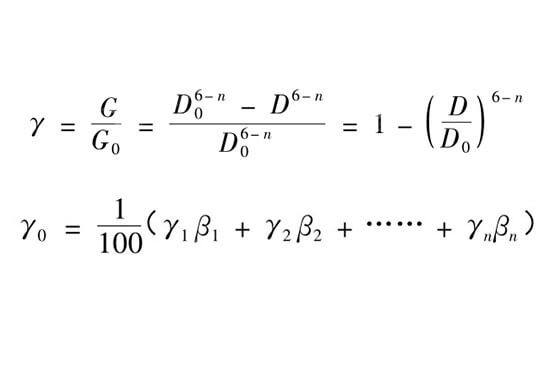 When drawing up the steel ball scheme with appropriate addition proportion, the following materials need to be determined:
Type and diameter (Dm) of supplementary balls;

The percentage of weight of each additional ball in the total added ball (βi);

According to the formula, the particle size characteristics of a certain grade of ball grinded from D0 to D (γi) were calculated.

Arithmetic mean value (γ0) of particle size characteristics of each additional level.
Conclusion
The above are adding ways and proportion of steel balls. However, due to the different properties of each mineral, the calculation formula is only a standard to determine the steel ball ratio. It is also necessary to rely on experienced technicians to determine a more reasonable replenishment ball system and ratio according to the calculation results.
Last: How to Fill the Ball Mill with Steel Balls for the First Time?
Next: What Is The Selection Basis of Ball Mill, Autogenous Mill And Rod Mill Respectively?