What Is The Selection Basis of Ball Mill, Autogenous Mill And Rod Mill Respectively?
There are two kinds of overflow type ball mill and grid type ball mill, among which, overflow type ball mill can be used for one section grinding and two sections grinding, in addition, also can be used for the middle of two sections grinding operations. On the market, the choice of overflow ball mill is mostly used to cooperate with water cyclone to do the second section of grinding material grinding operations. The overflow type ball mill selection basis, mainly according to the processing of materials, general large mill plant (processing materials is larger than ф 4000 mm), select the overflow type ball mill grinding circuit of cyclone.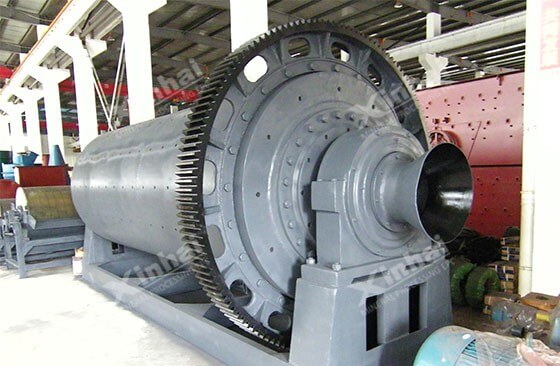 Grid ball mill is mainly used for rough grinding, in the dressing plant is often used for single section grinding or the first section grinding of two sections grinding, in closed-circuit grinding operation, grinding fineness range of 50% ~ 70% ~ 0.074mm, more with screw grading to complete the grinding grading operation.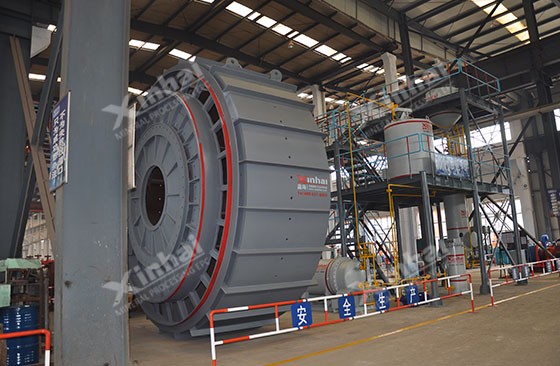 Autogenous mill and semi-autogenous mill and pebble mill, when such equipment selection, need to pay special attention to whether have good since the grinding medium in the run of mine ore, can use the meter to determine the ore grinding media since the grinding medium index, and through the data processing to determine the grinding medium, and then determine whether the need for the grinding, autogenous grinding and grinding gravel and industrial test, the test after using the formula for the grinding machine, and a half since the grinding machine and the type selection calculation of pebble mill.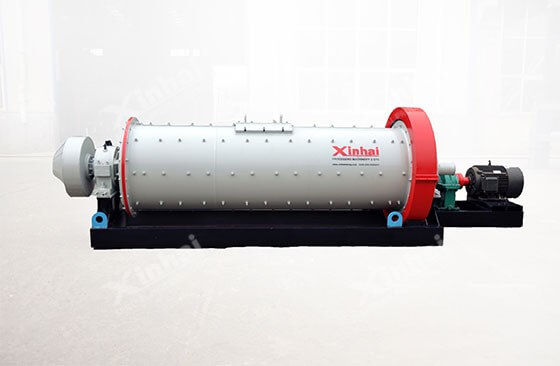 It is generally used in wet type, mainly for a section of open-circuit grinding operation. When used as a secondary grinding operation, if one section is grinded from 20 to 6 mm to 3 to 1 mm, the first section is used with a rod mill, the production capacity will be increased and the efficiency will be high.
Last: How to Add Steel Ball into Ball Mill?
Next: What Are the Materials of Impeller Cover of Flotation Cell?